Planning another holiday? We have extensive experience of many other destinations and have access to a huge array of quality suppliers so let us apply our expertise and arrange your next holiday or experience!
Here are some of our favourite holiday destinations – Barbados, Sydney, Venice….
A selection of  holiday ideas to ponder….
Luxury beach holidays – Villas, Spa Hotels, Long Haul and Europe
City breaks – Europe, North America, Middle and Far East
Sports tours – British Lions, Football and Rugby world cup, Ashes and Crickets tours, all sports events
Lakes and Mountains – Austrian Alps, Italian Lakes, Slovenia, Switzerland, USA Great Lakes and National Parks
Great Rail Journeys – Orient Express, Glacier Express, Rocky Mountaineer or Eurostar breaks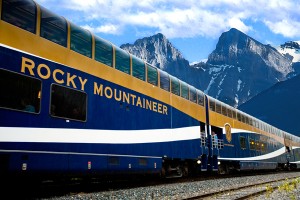 Cruise – Short European itineraries on the world's most popular ships to 6 star round the world trips. Northern lights to Fiji! EUROPEAN River Cruises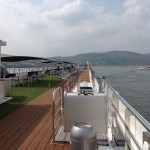 Bahamas – Expert first hand knowledge of the wonderful, exclusive islands of the Bahamas
Barbados – Working experience of this wonderful – any budget and for any event
Lake Garda – One of our favourite destinations – stunning scenery and rich culture with visits to Venice and Verona Opera
Summer in the Alps – So easy to travel by car or train to Italy, Austria, France or Switzerland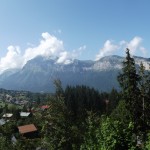 Whatever the holiday we can help – Call or email to discuss