10 years ago today I started working from home as a Travel Agent after 22 years in tour operations.  A massive THANK-YOU to all our wonderful customers who come back year after year and are kind enough to refer us to others.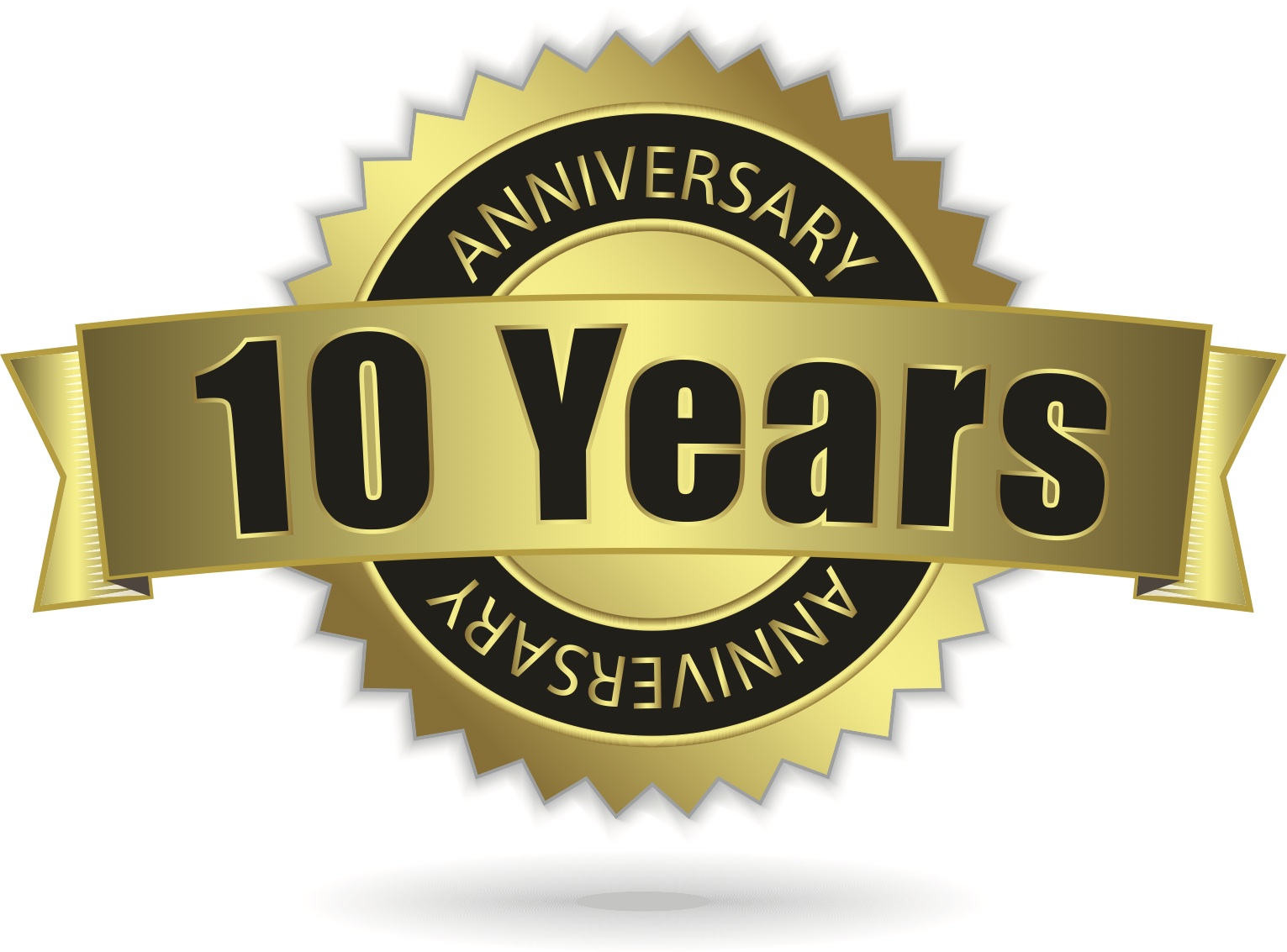 Back then I only offered Ski Holidays but for the last 5 years of course Nigel and I have worked together and even though we are ski and active holiday specialists we do lots of other things as well. This year we've arranged everything from a 5 star luxury honeymoon to Vietnam to a Cycling Tour of Cuba, Hens to Madrid and a Choir to Disney Orlando – to name but a few.
Here are some of my memories II'd like to share with you
Very proud – TTG Travel Agent of the Year 2011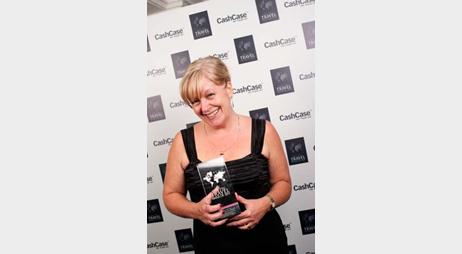 Sailing on the Solent with Travel 2 in 2013 and Skiing at Courmayeur 2015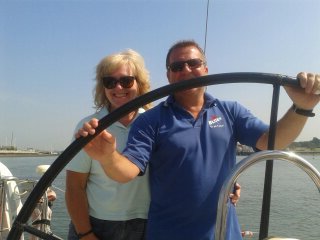 Banff Avenue May 2014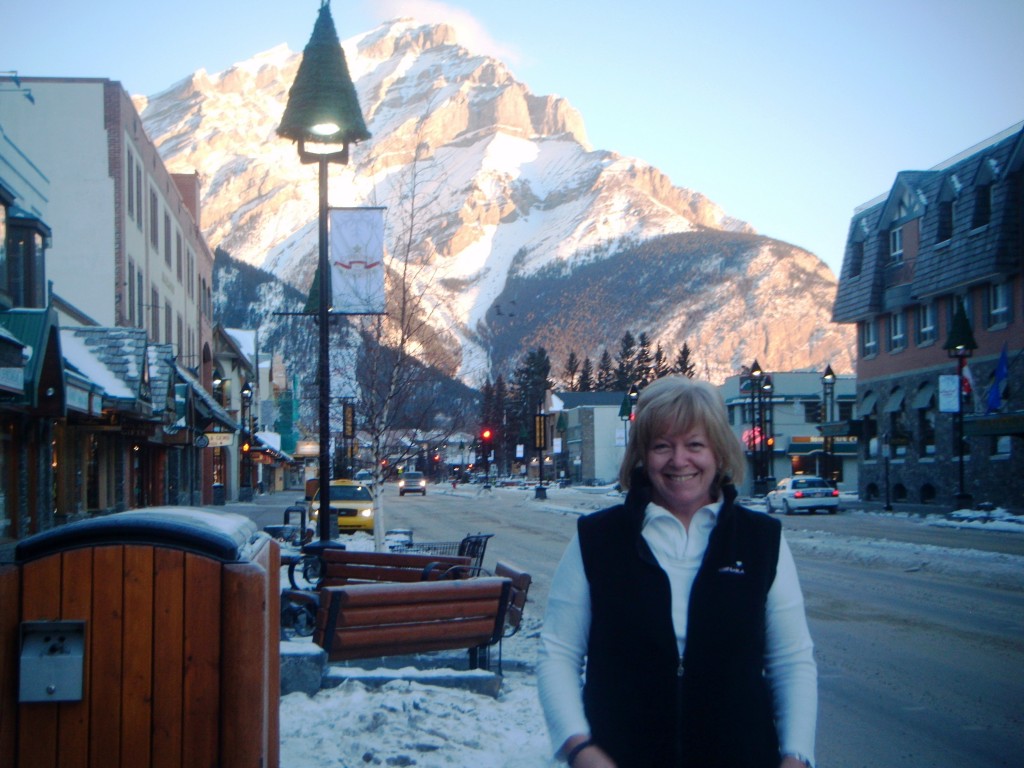 Zermatt with Skiworld agents trip 2013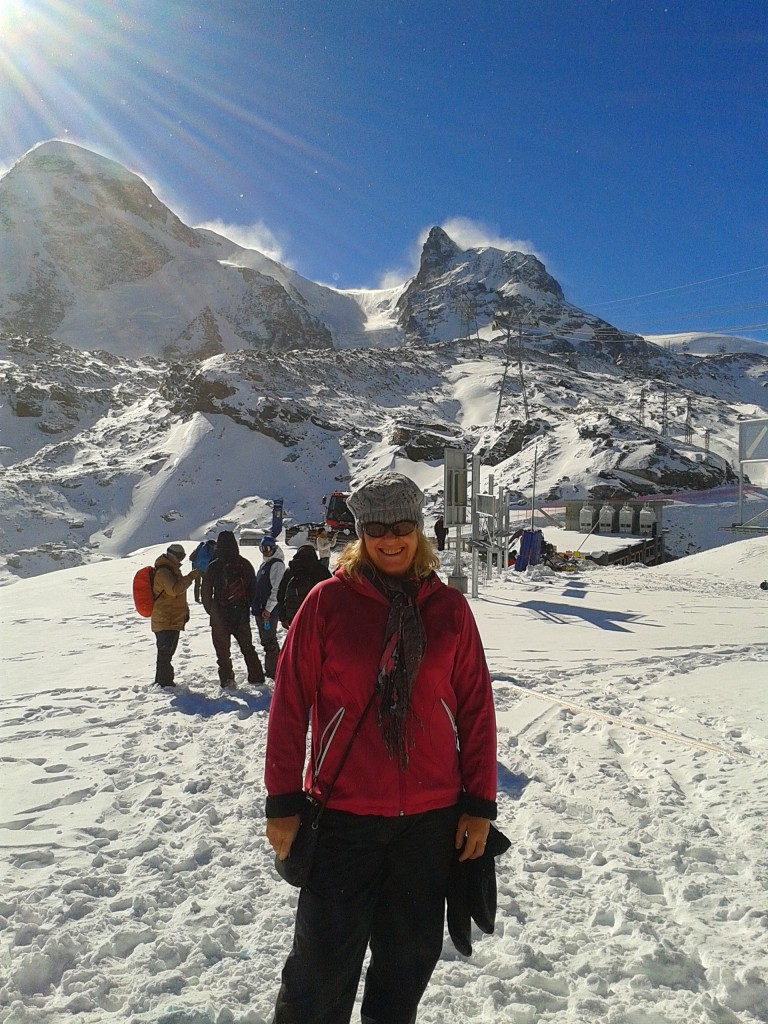 All aboard on a Trip of a Lifetime – Rocky Mountaineer May 2013 – Top performers reward!!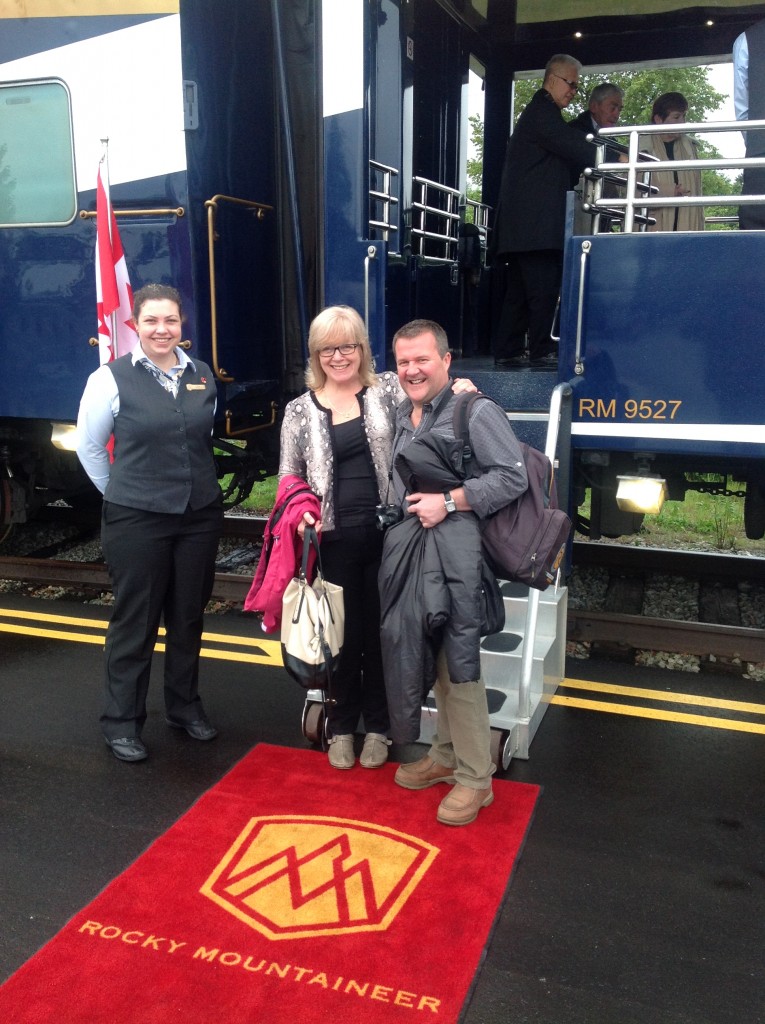 One of the best holidays EVER – Neilson Beach Club Adakoy, Marmaris
On the Jetty – These amazing boys got me up water-skiing with a dodgy knee after a lay off of 15 years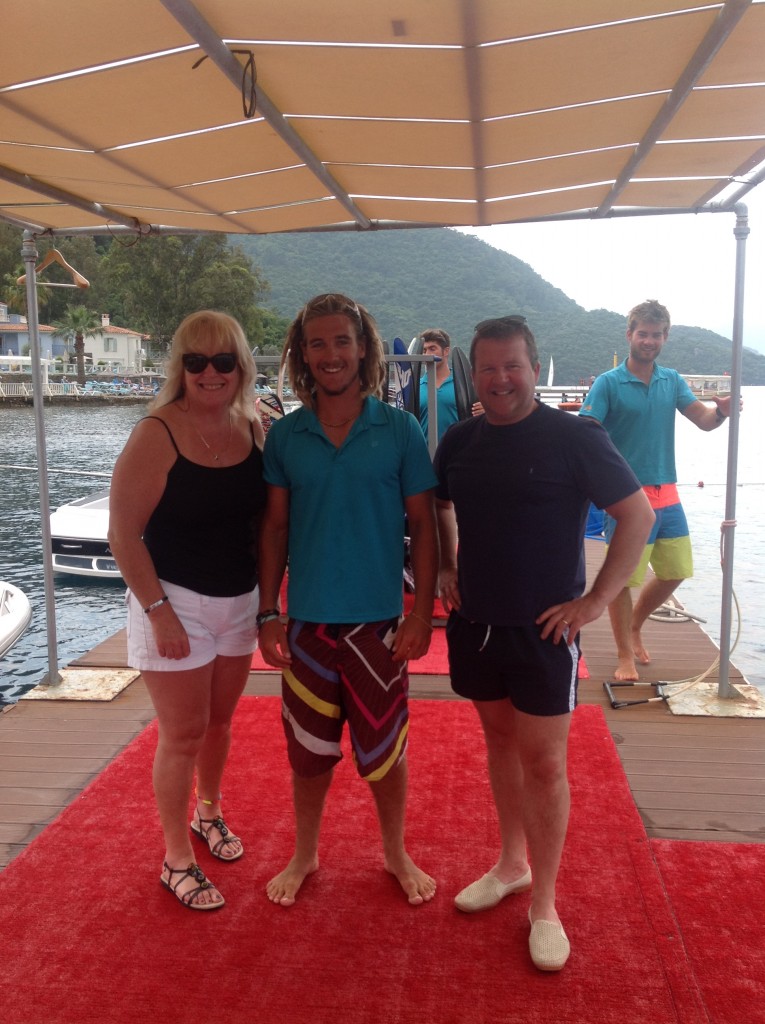 Kitzbuhel, Austria Summer festival – amazing week at the Hotel Tiefenbruner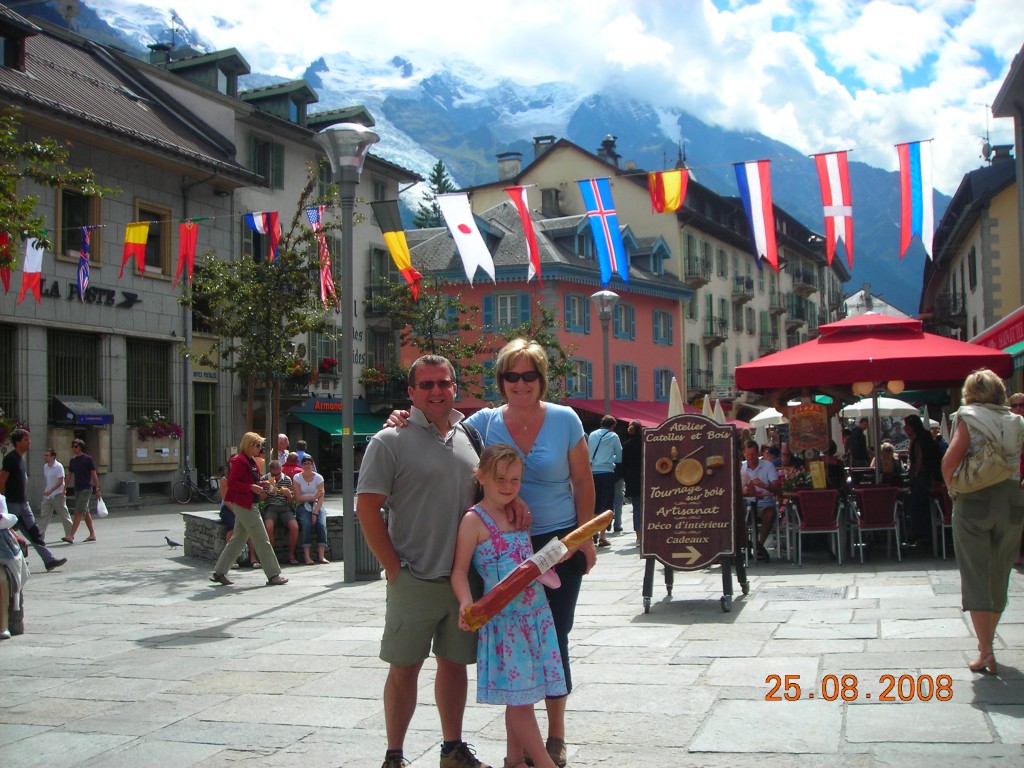 Lakes at Les Carroz, French Alps – great lake swimming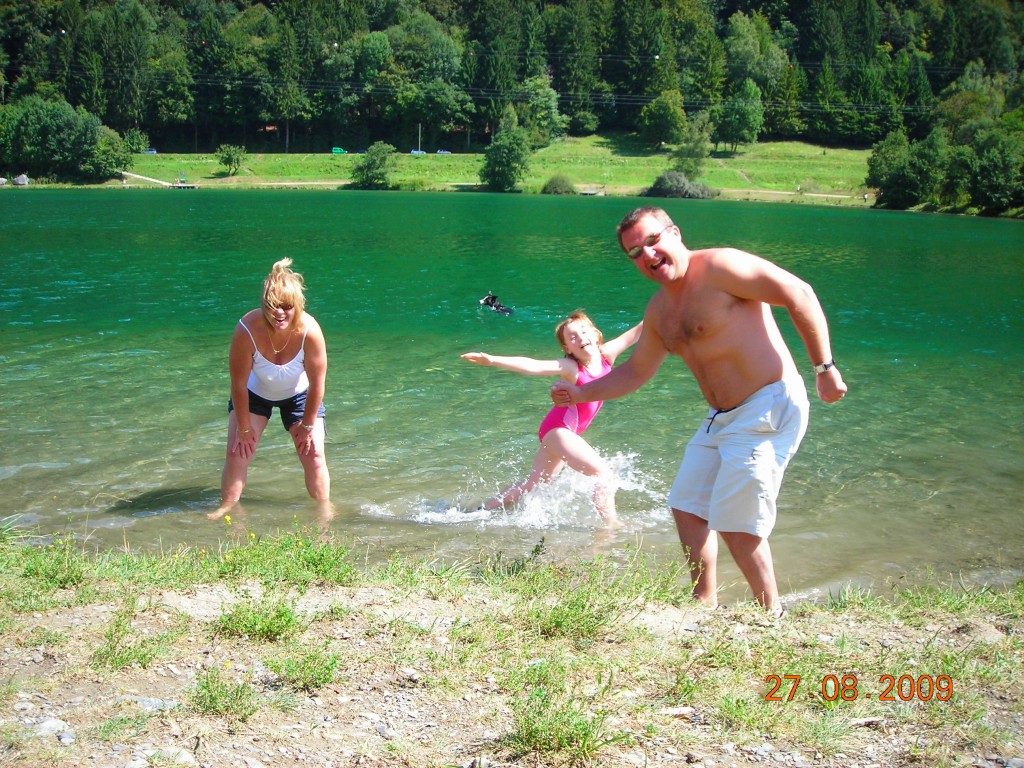 Mammoth with Ski Independence – Some of the best skiing I've ever done – 19 April 2009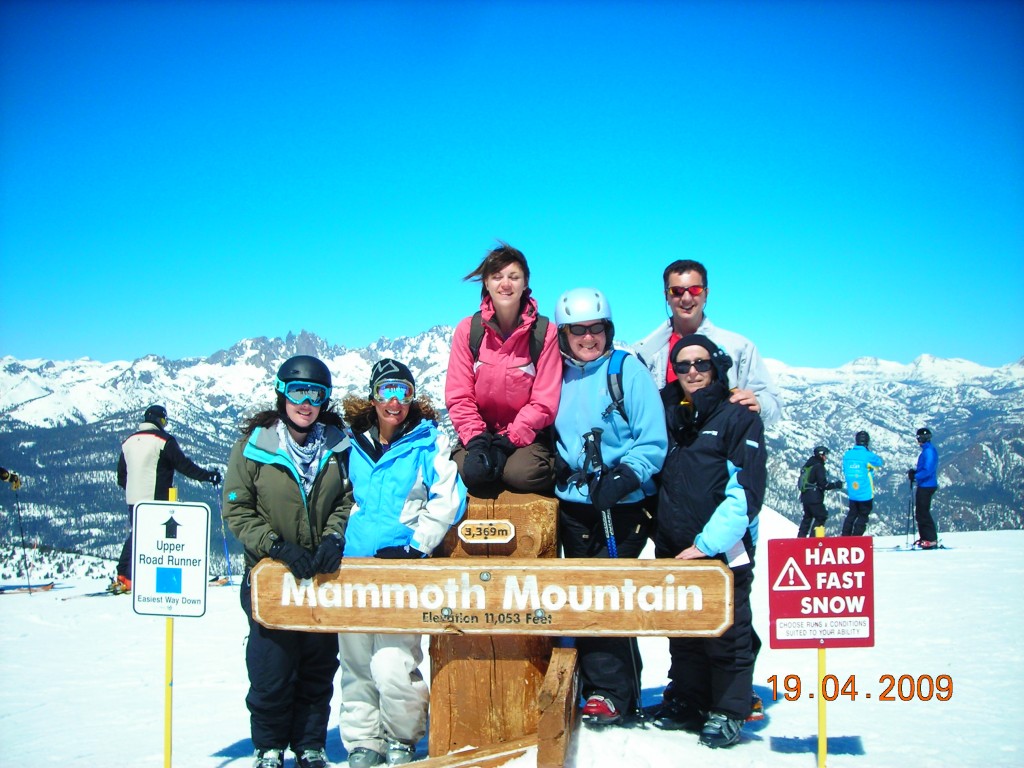 Lake Tahoe April 2009 on the same trip – best ski view in the world in the spring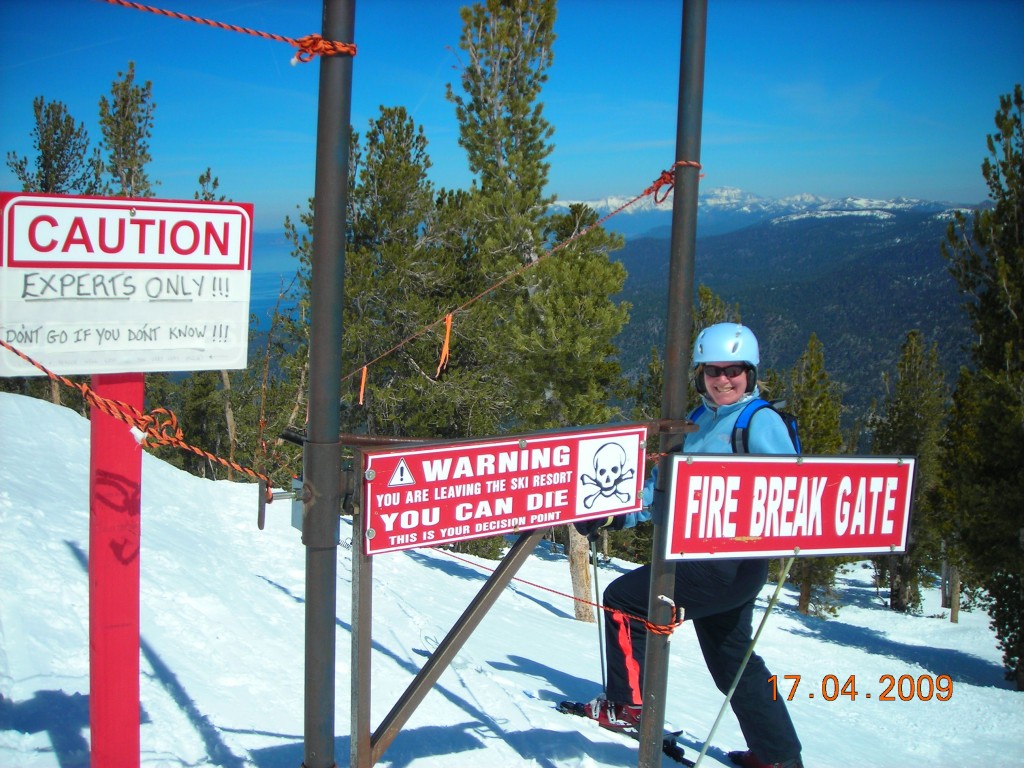 New York on our way to Stowe and Loon Mountain for Schools Skiing Feb 2009 – Top of the ROCK!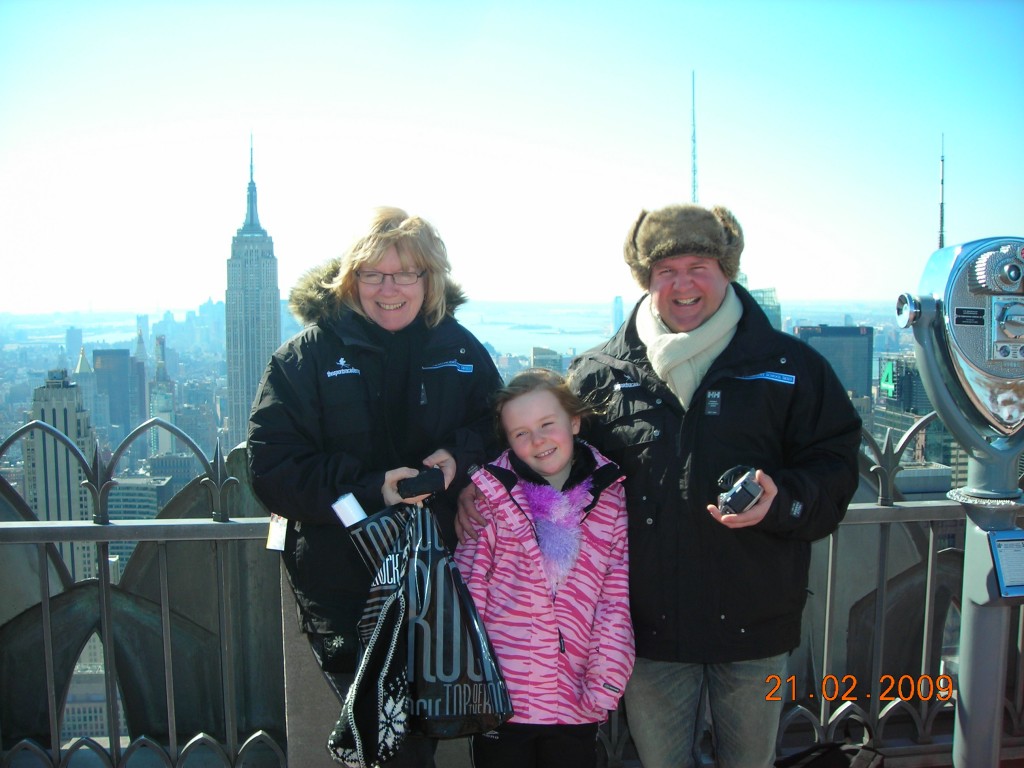 Niagara Falls after New Year 2010 spent in Mt Tremblant and Toronto…..a big birthday for me!!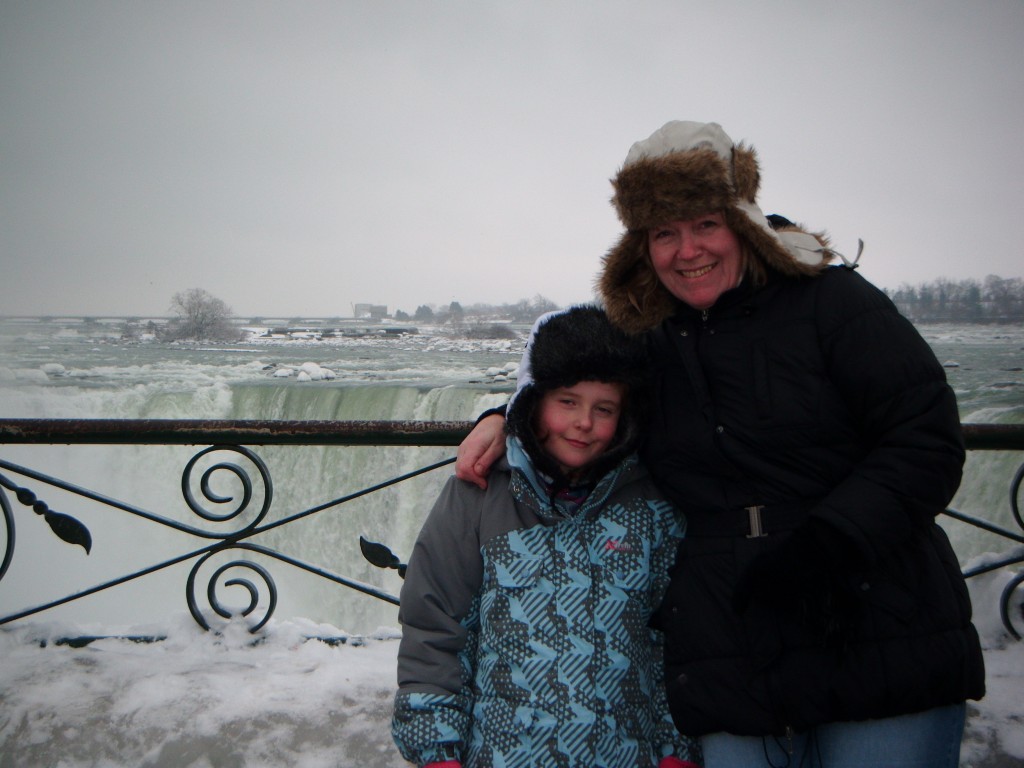 Near Krakow Poland – Auschwitz-Birkenau State Museum – so so moving 2010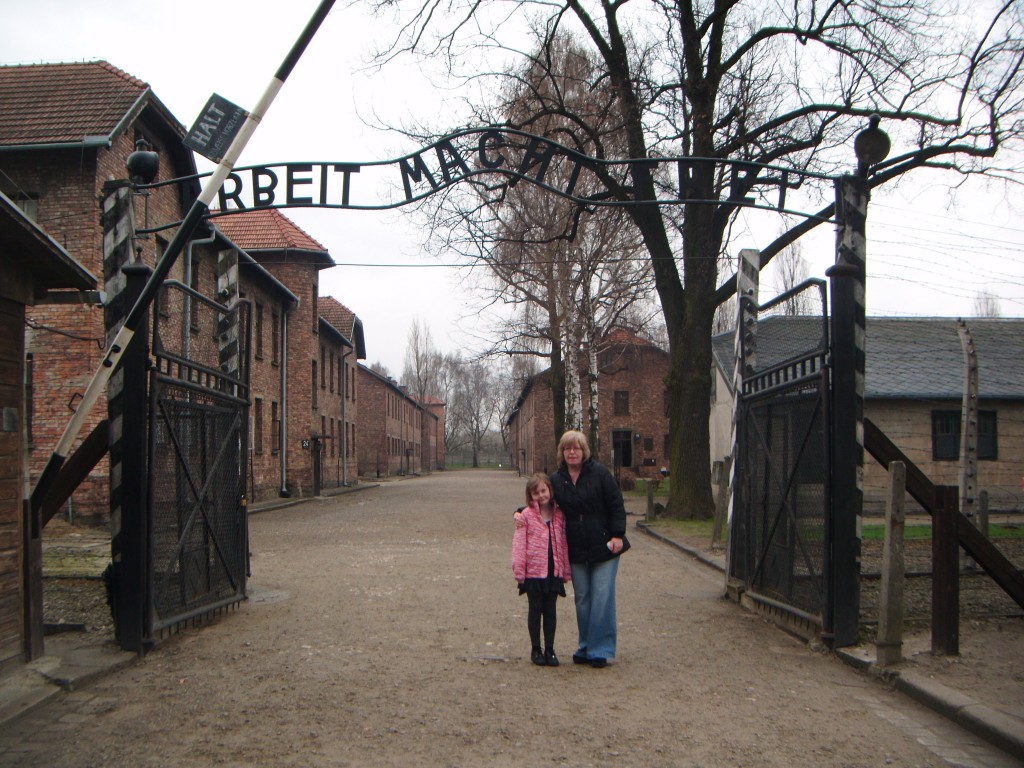 About to see an amazing show at Moulin Rouge, Paris – amazing evening 2011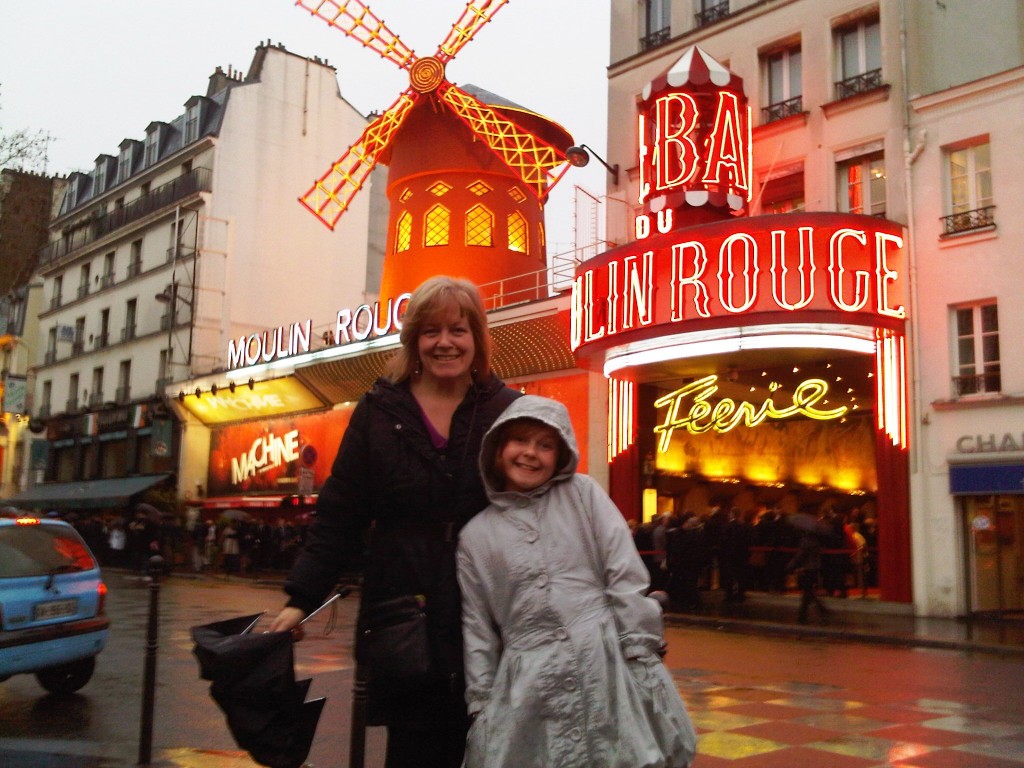 Madonna di Campiglio, Italy – Christmas 2013 – beautiful resort and massive snow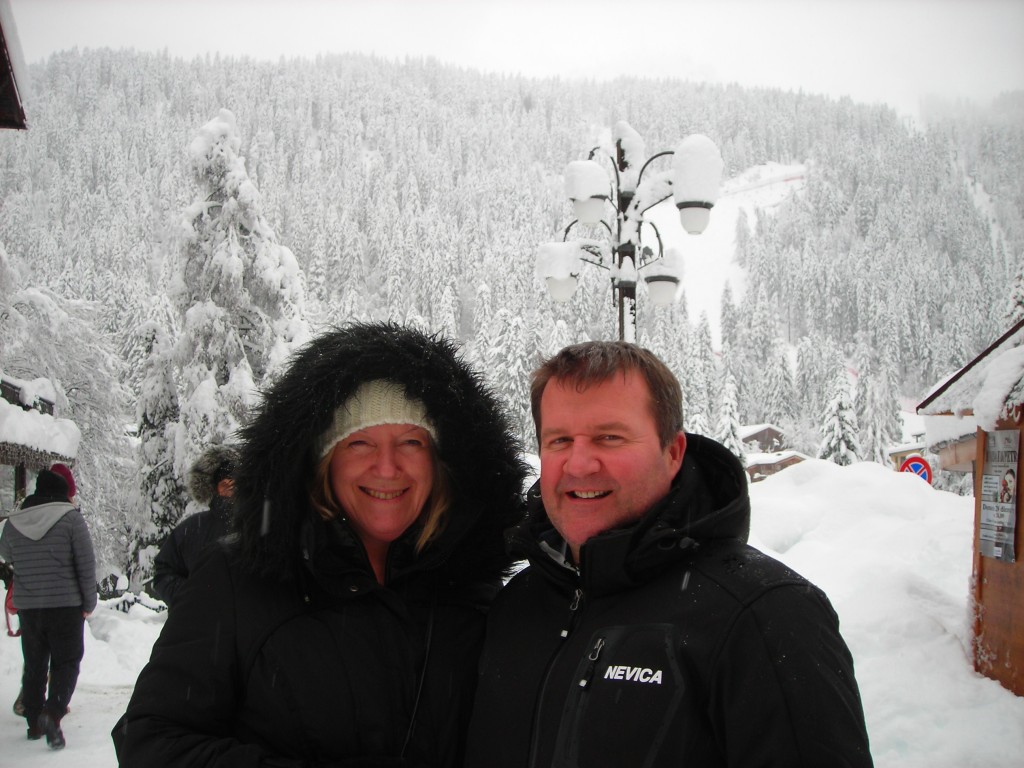 Telling kids at local school all about Skiing and being a Travel Agent 2014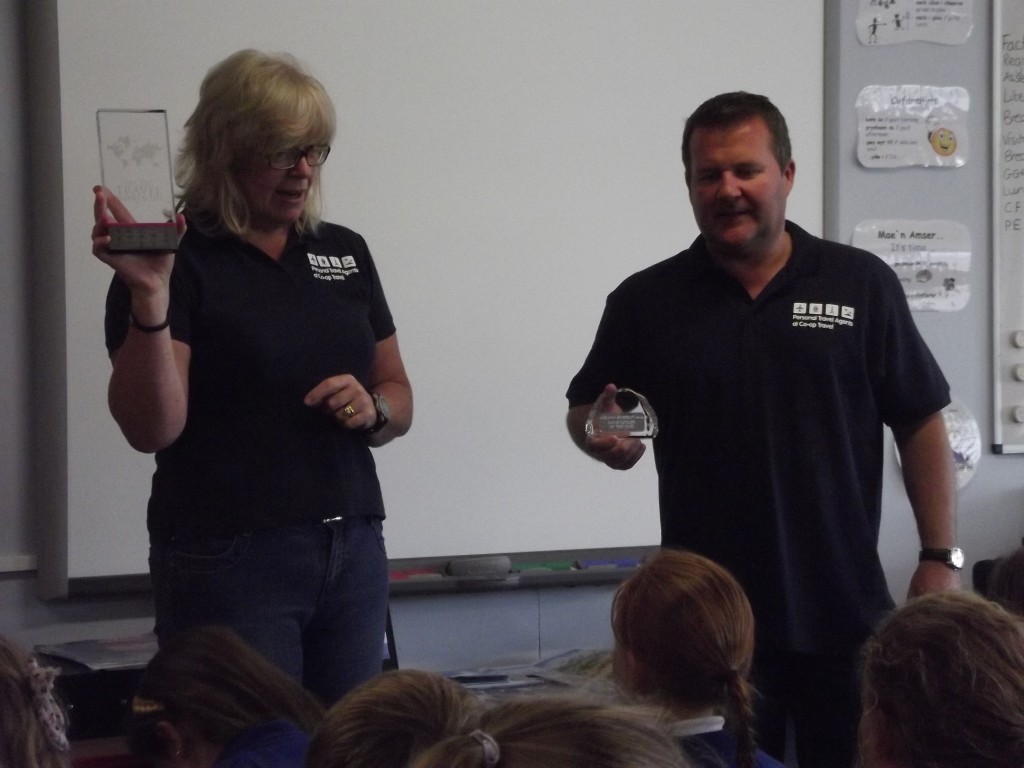 Couldn't resist a dance on the table at La Folie Douce, Alpe Duez 2014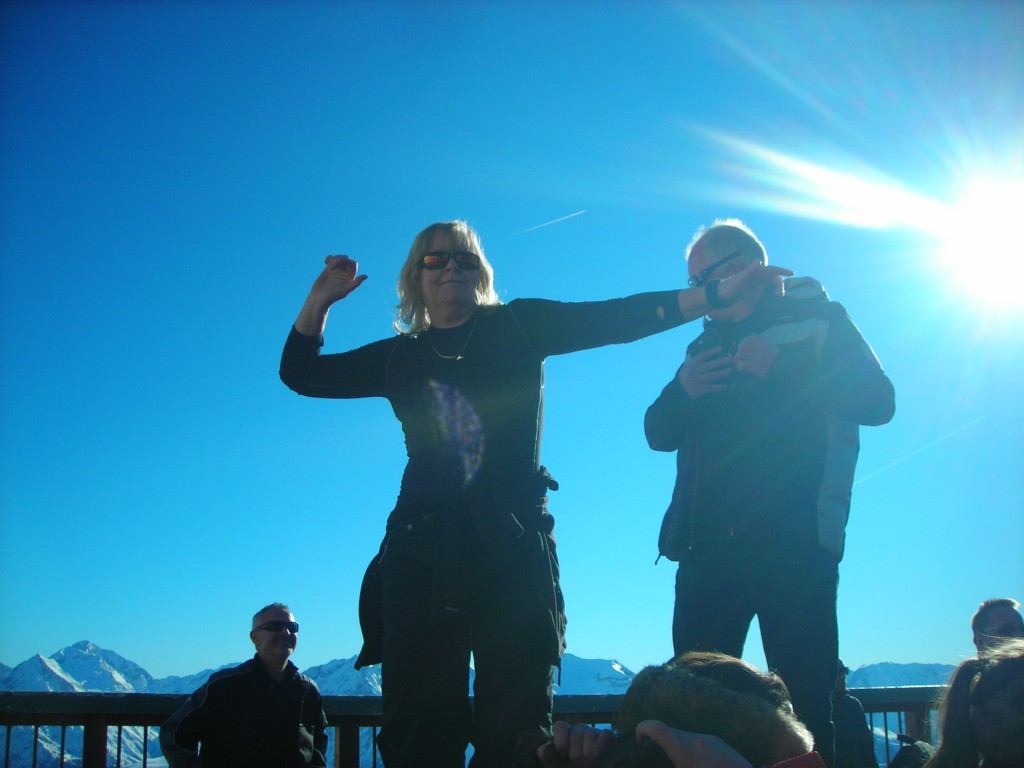 Taking it Easy at Aphrodite Hills, Cyprus – great time 2013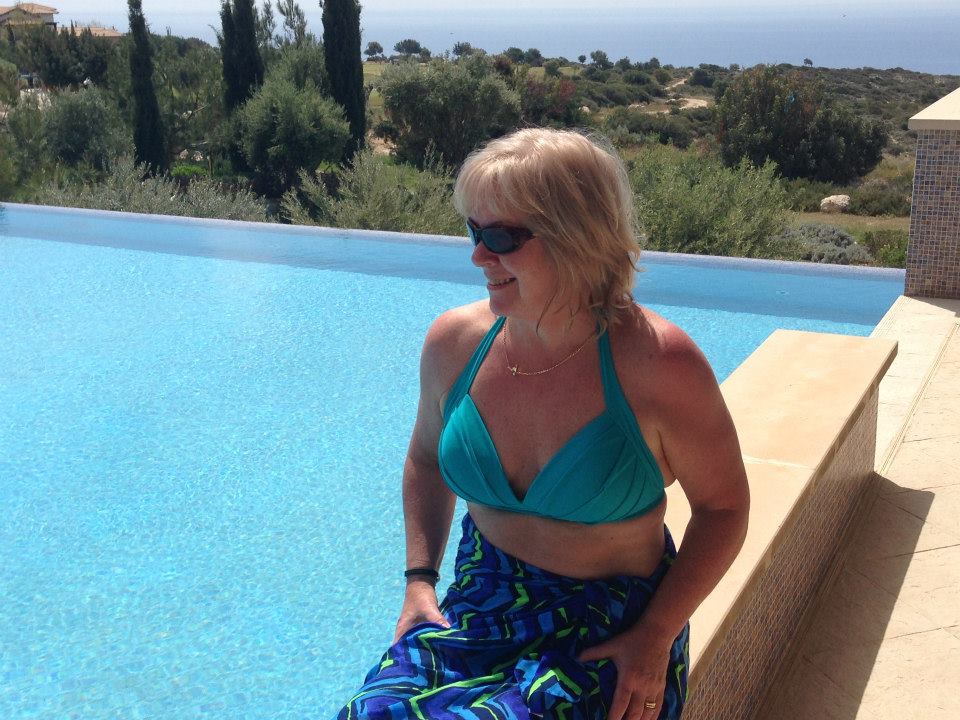 Enjoying a tipple on a stop off on our Rhine Cruise 2013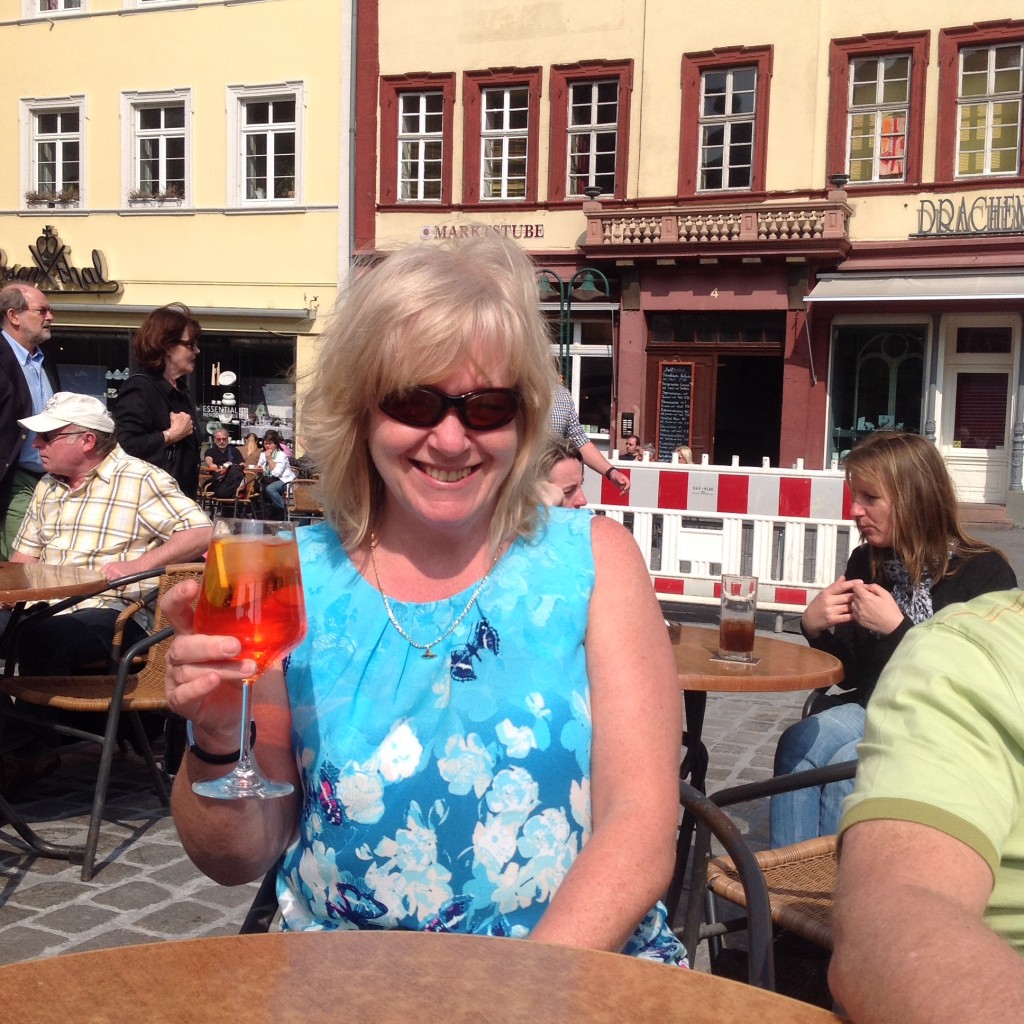 Mid Counties Gals – skiing at Lake Louise Canada May 2014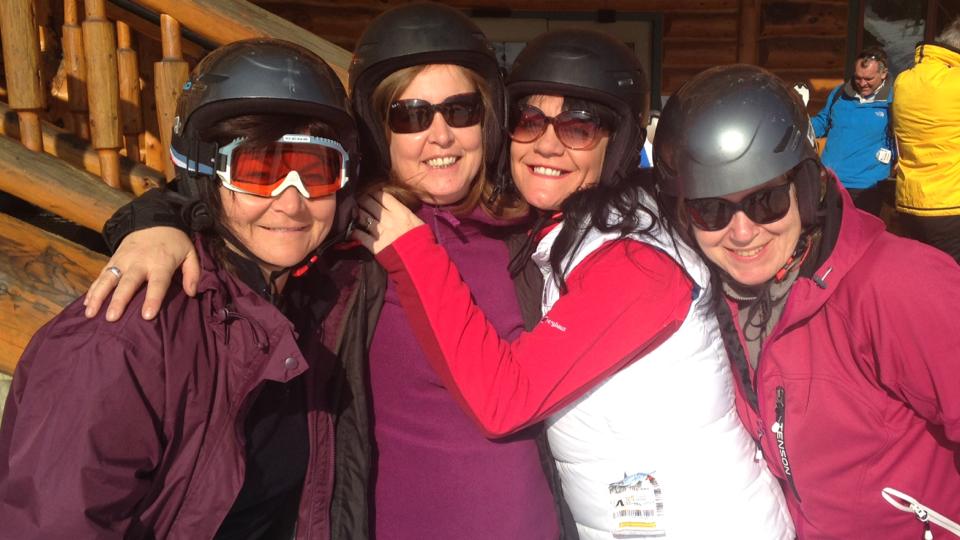 On our bikes – Marmaris 2014 – Neilson Beachclubs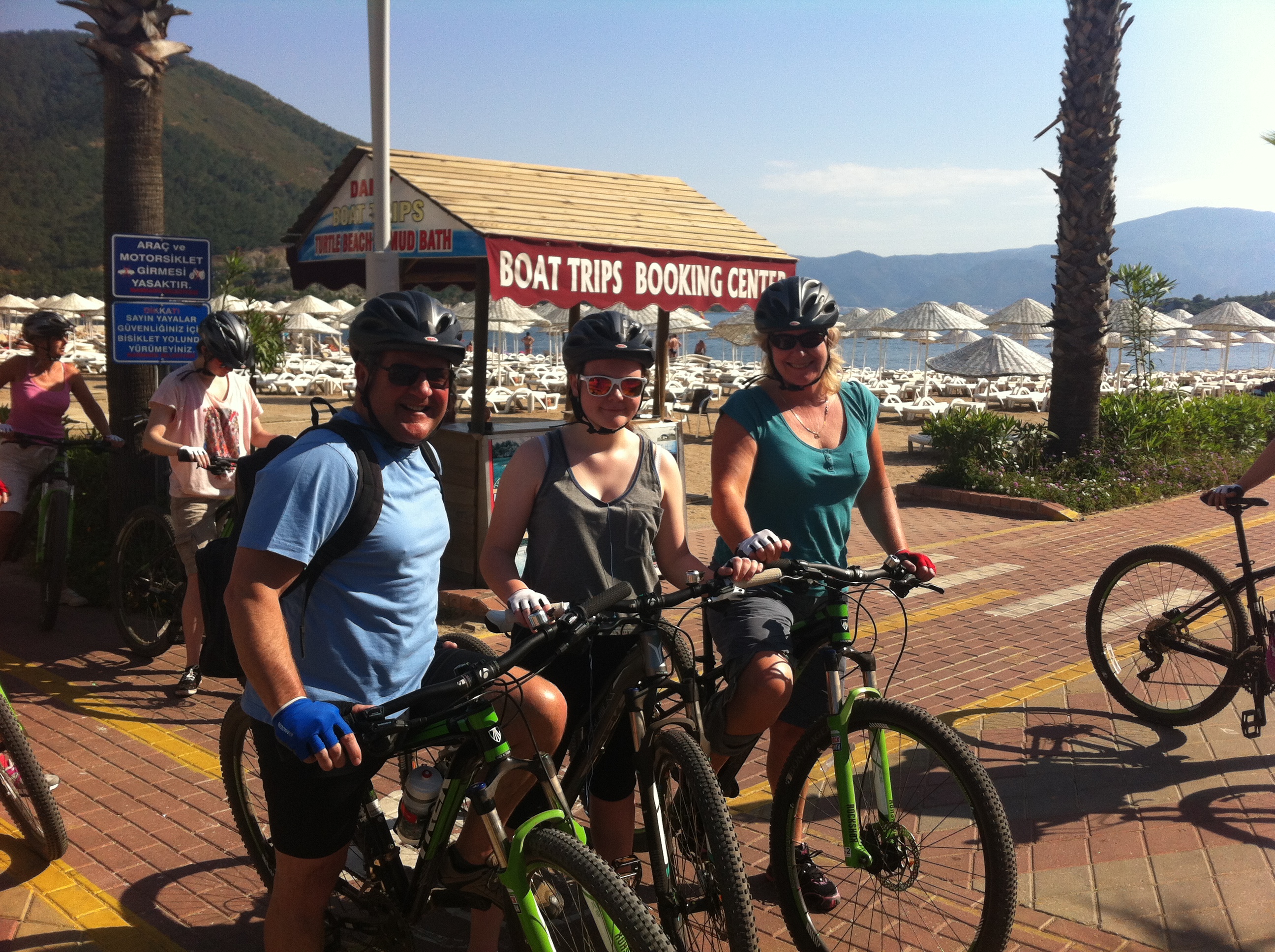 Nigel and I – Near Mont Blanc April 2015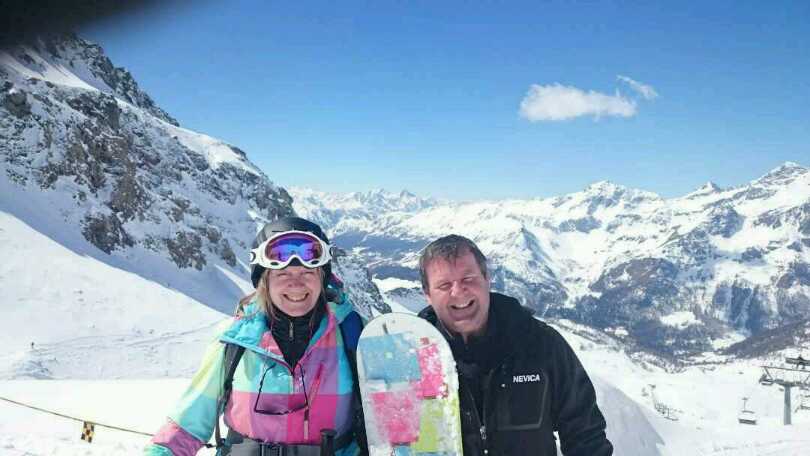 Annual Conference with my work buddies – Algarve Oct 2015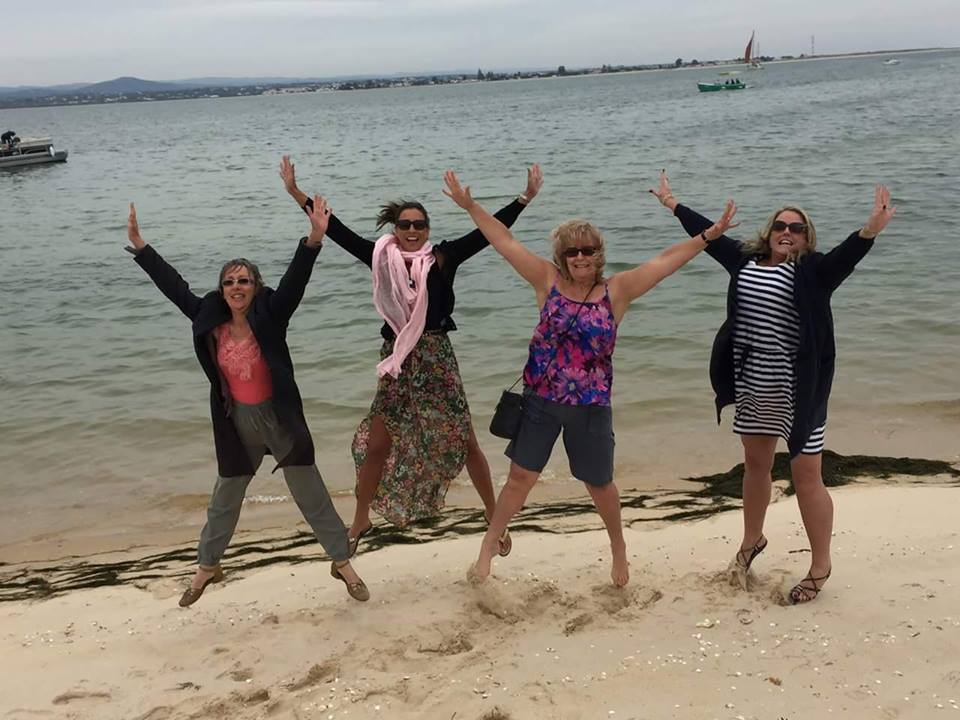 Old and New work buddies Oct 15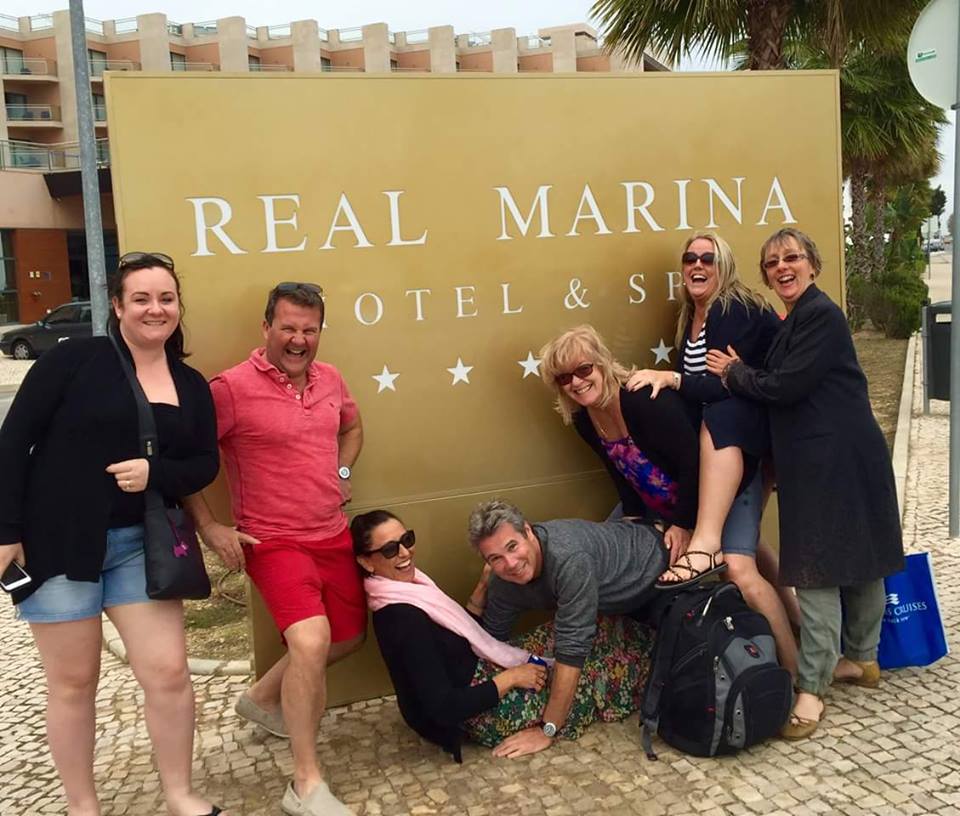 Selfie gone a bit wrong!!! Avoriaz April 15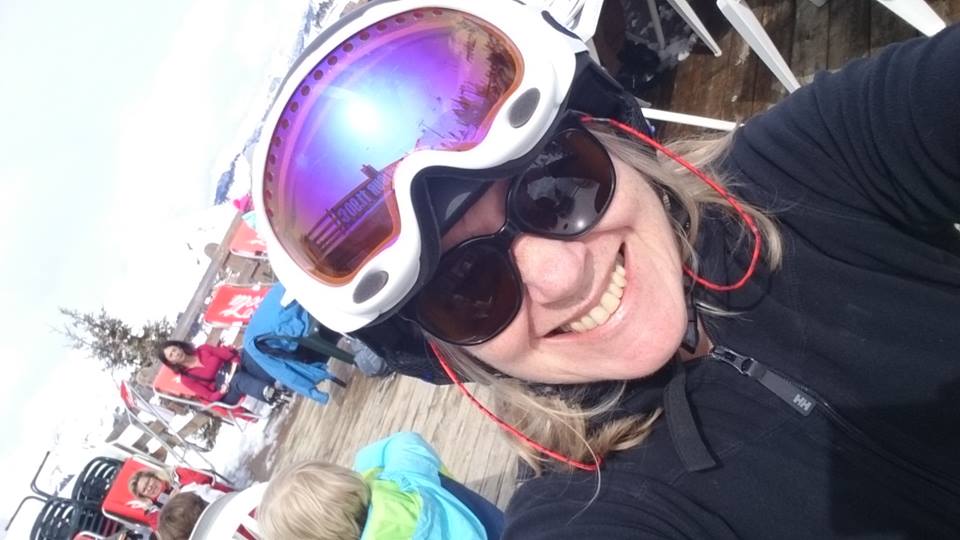 Dressed to kill – Dubai May 2015 – top performers trip!!